Black Friday Special - SAVE $37.48
An Innovative Folding Pocket Utility Knife With Multiple-Cut Functions!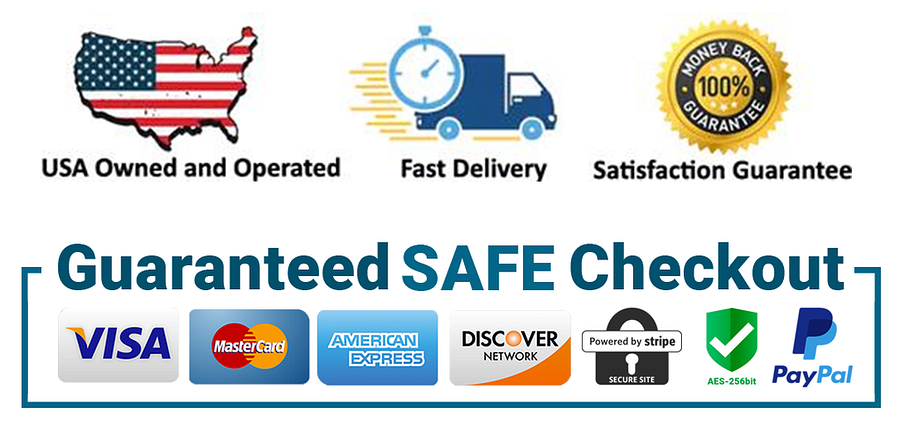 100% Secure > Payments
100% Money-Back GUARANTEE
Delivered in 5-15 Business Days.
Made in the USA: Fort Collins, Colorado & Mattoon, Illinois
No need to buy large-scale and expensive glass cutters when you can have your own Multifunction Glass & Tile Cutter. This innovative glass cutter is a folding pocket utility knife with multiple-cut functions.
WHAT IT CAN DO:
1) Cuts through hard materials - glass, tiles, bricks, carpets
2) Punch tiles
3) Sharpens knives
4) Bottle opener
5) Saws wood
6) Level tool
7) Measuring tape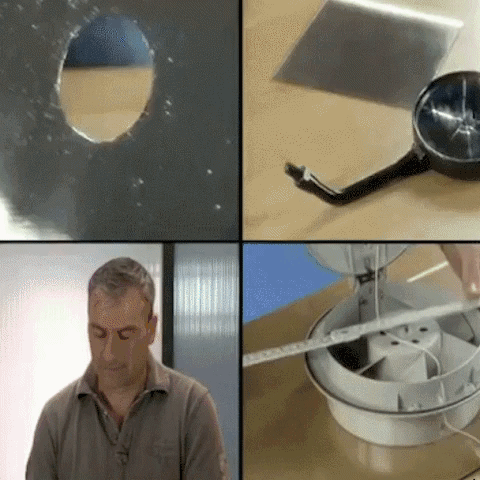 FEATURES:
Easily cuts a straight or curve line on the glass
Works on single and double strength glass
Solid and durable material that is guaranteed to last for years
With a comfortable grip handle
Portable and compact
An ideal tool for household and cutting work
SPECIFICATIONS:
Material: Stainless Steel and Plastic
Size: Wxp-183(mm)
Weight: 50g
Cut Thickness: 3-8mm
PACKAGE INCLUDES:
1 x Multifunction Glass & Tile Cutter